ABOUT CONCRETE PAVING EQUIPMENT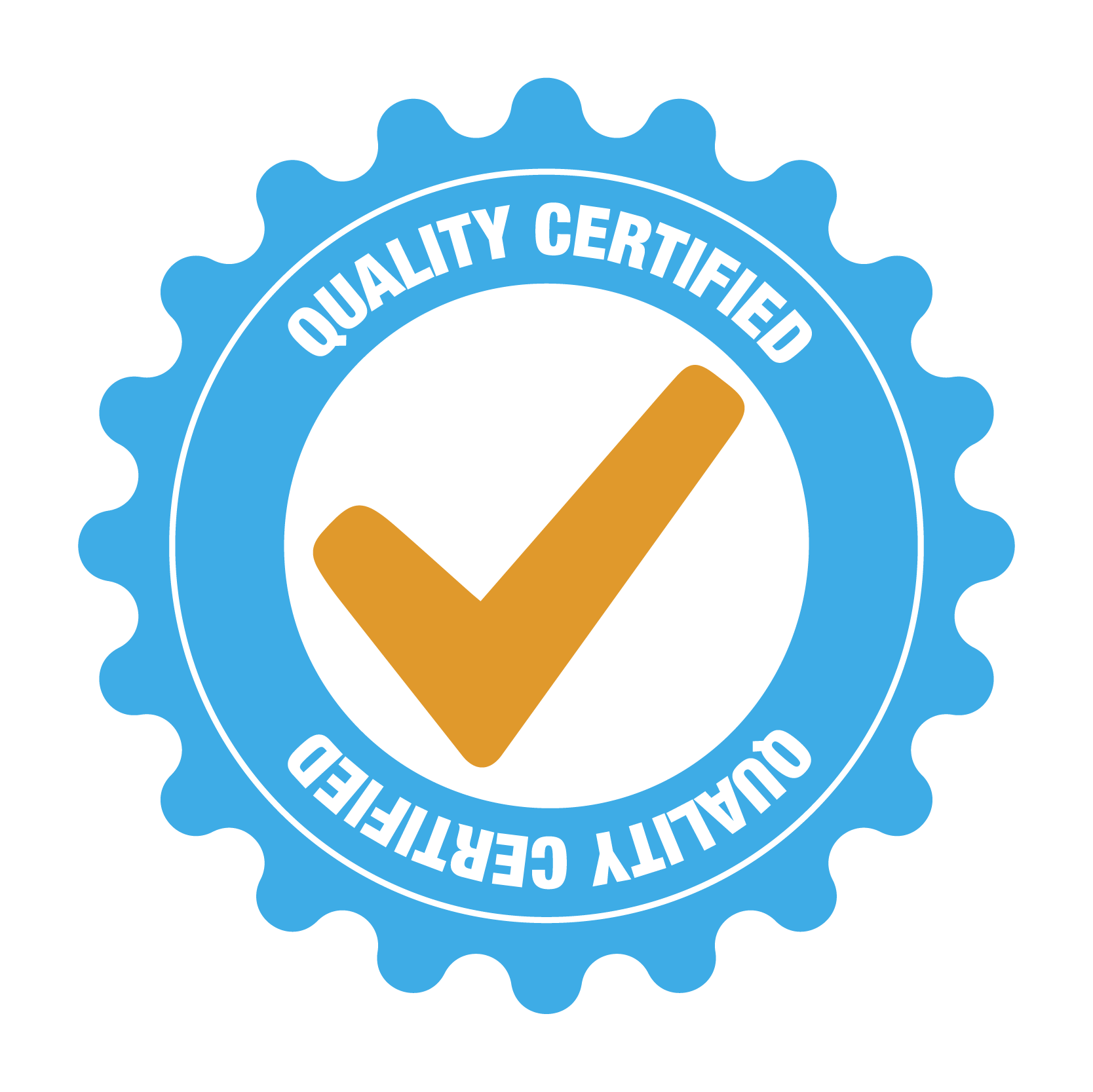 ALLEN CERTIFIED PREOWNED EQUIPMENT
Every piece of equipment offered by CPE carries an ALLEN CERTIFIED PRE-OWNED stamp, which is our guarantee that all equipment has passed rigorous performance testing and multi-point bolt-for-bolt inspection giving each unit the highest quality standard possible.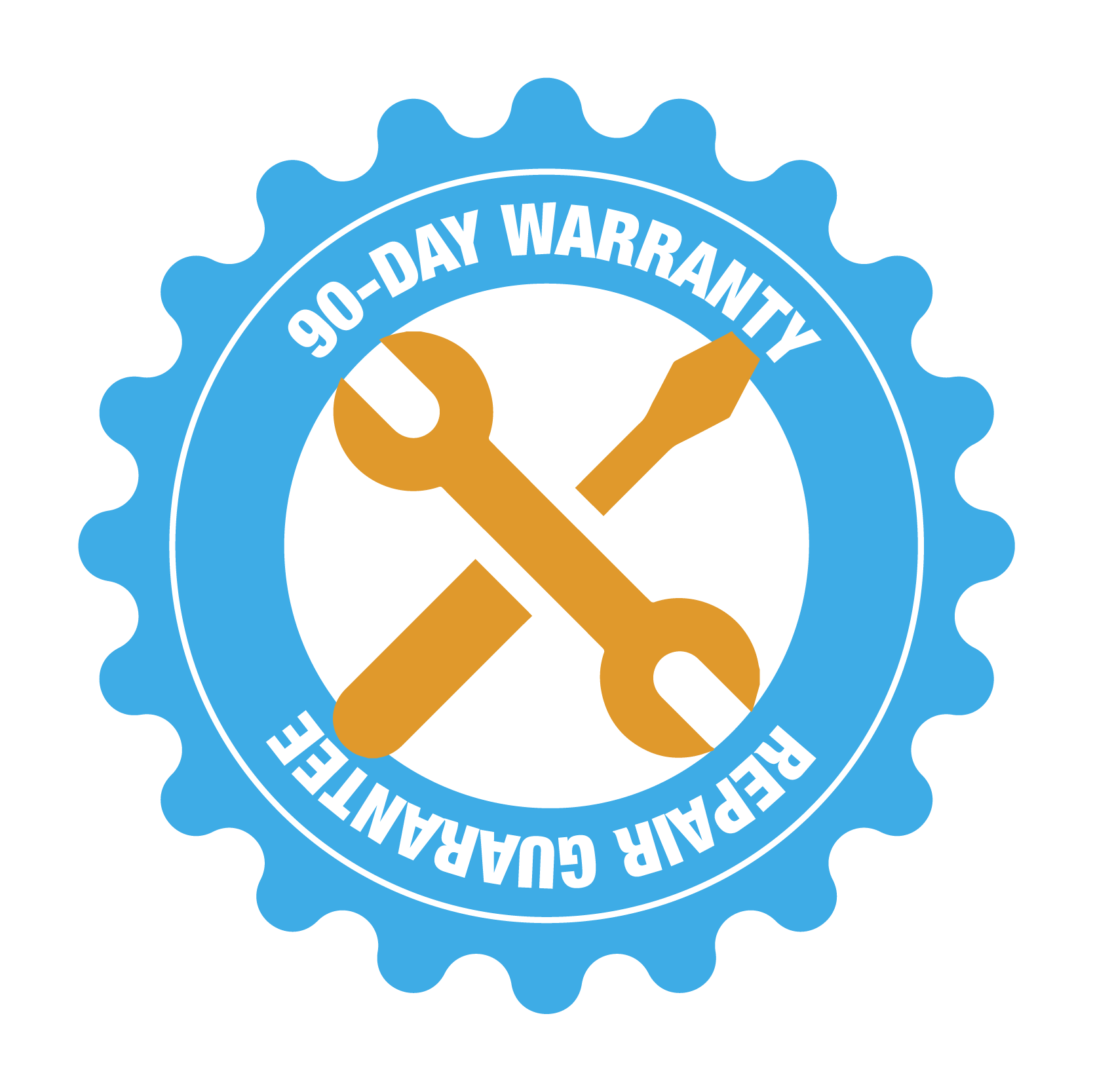 TOTAL REPAIR, REFURBISH, AND FIELD SERVICE PACKAGES
We understand how critical it is to keep equipment in top notch condition, which is why we offer Quality Repairs and Refurbish of concrete pavers and related implements, specializing in Allen brand pavers. Some jobs can't wait, which is why we offer field repair services and maintenance by Allen Certified Technicians.
Concrete Paving Equipment is an equipment dealer specializing in certified pre-owned paving equipment for sale or rent. We also offer repair and refurbish services in house as well as quick-response field service work. With an industry knowledge of over 50 years, we want to share this knowledge with paving contractors and crews using Allen Paving Equipment, so we offer training and consultation packages as well.
Concrete Paving Equipment is an Allen Engineering Factory Authorized Service Center for all Allen Paving Equipment.
Concrete Paving Equipment will buy your used Allen Paving equipment for a fair market rate. Call us today!
This makes us the ultimate one-stop-shop for all Allen Paving Equipment needs. We are located at 1001 South 5th Street in Paragould, Arkansas 72450. You may contact us by phone at 870-239-6066 or by email at [email protected].
Concrete Paving Equipment offers competitive rates on all of our services and equipment. [Call] or [email us] for a quote today!
Concrete Paving Equipment accepts all major credit cards. Contact us today for more information.